Eagle Hydraulic Service Co.
Eagle Hydraulic Service Co.
| Day | Hours |
| --- | --- |
| Monday | 7:00 AM to 5:00 PM |
| Tuesday | 7:00 AM to 5:00 PM |
| Wednesday | 7:00 AM to 5:00 PM |
| Thursday | 7:00 AM to 5:00 PM |
| Friday | 7:00 AM to 5:00 PM |
| Saturday | Closed |
| Sunday | Closed |
Contact Us
We give free estimates! Stop by our new shop on Coliseum Boulevard in Alexandria or give us a call today to schedule an appointment!
Call: (318) 445-6140
Visit: 4409 B Coliseum Blvd, Alexandria, LA 71303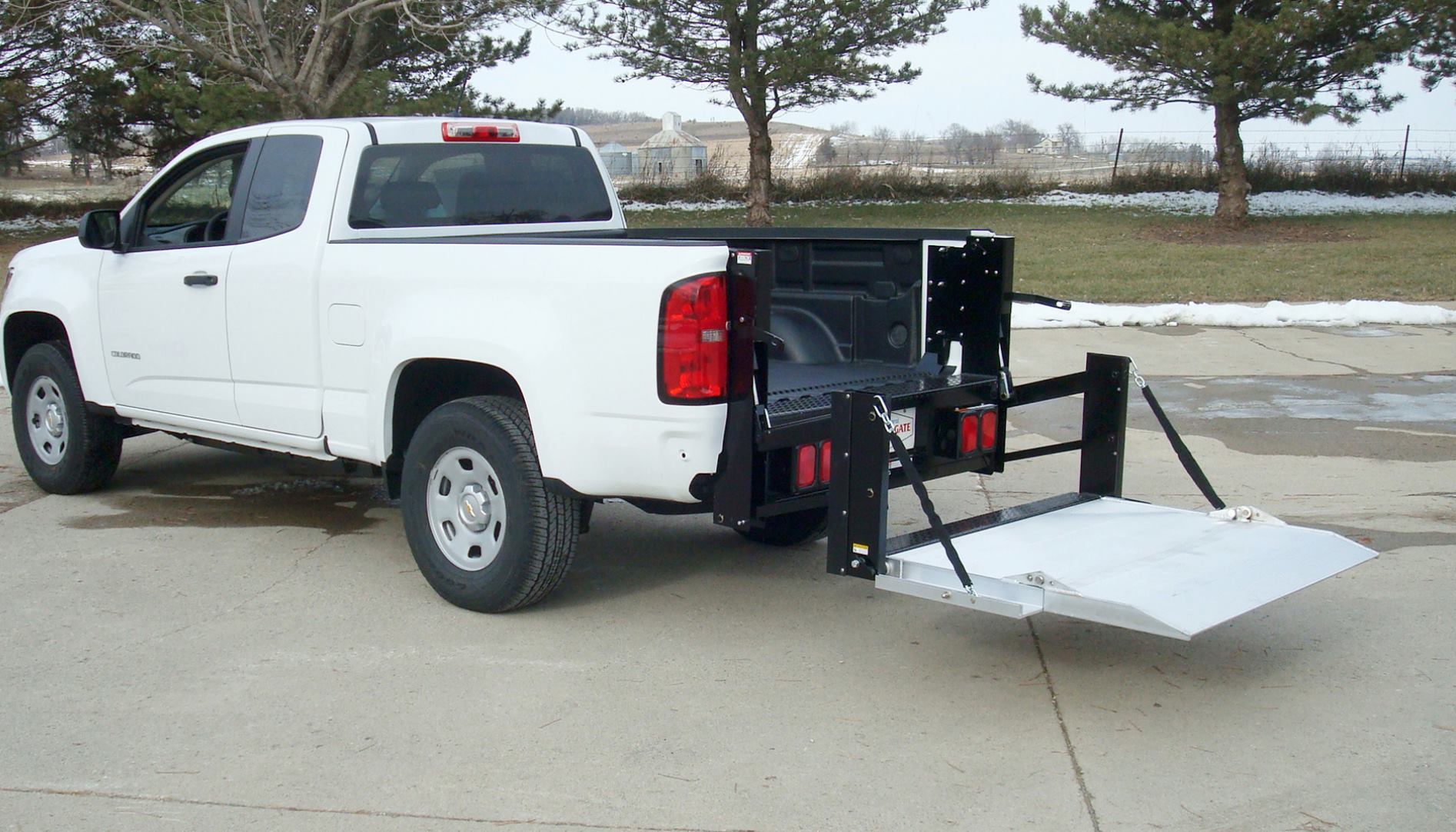 Hydraulic Truck Lift Gates
We install and repair hydraulic truck lift gates in Alexandria LA, and we are an authorized Tommy Gate Dealer.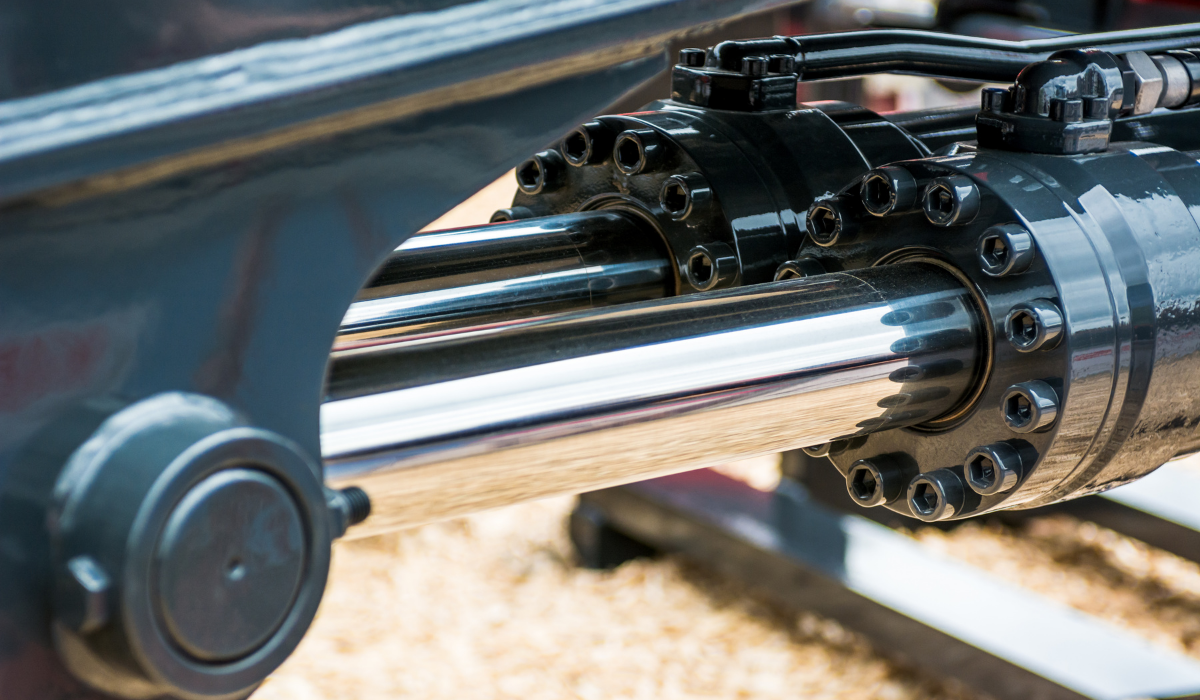 Cylinder Repair & Service
We offer comprehensive cylinder repair out of Alexandria LA, remanufacture and diagnostic analysis on various brands of hydraulic cylinders.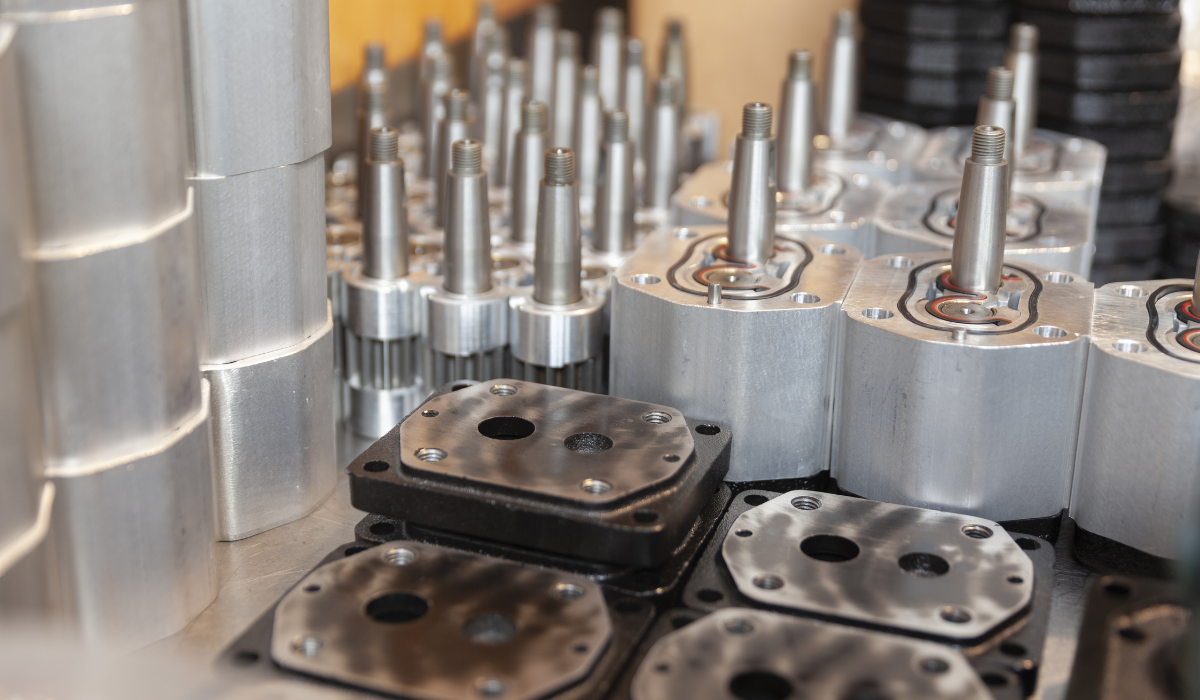 High Pressure Pump Repair
We fix hydraulic pumps and can do a basic service or a complete overhaul!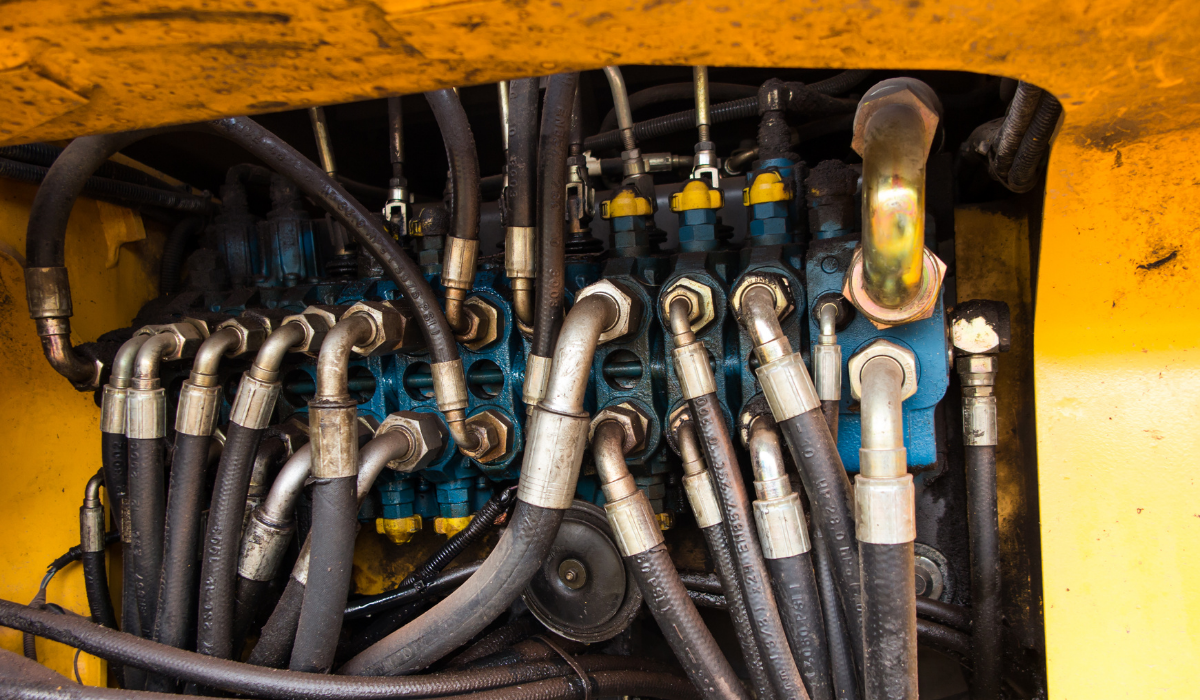 Custom Hoses & Fittings
We make custom hoses for hydraulic applications and have a stock of many different sizes and fittings.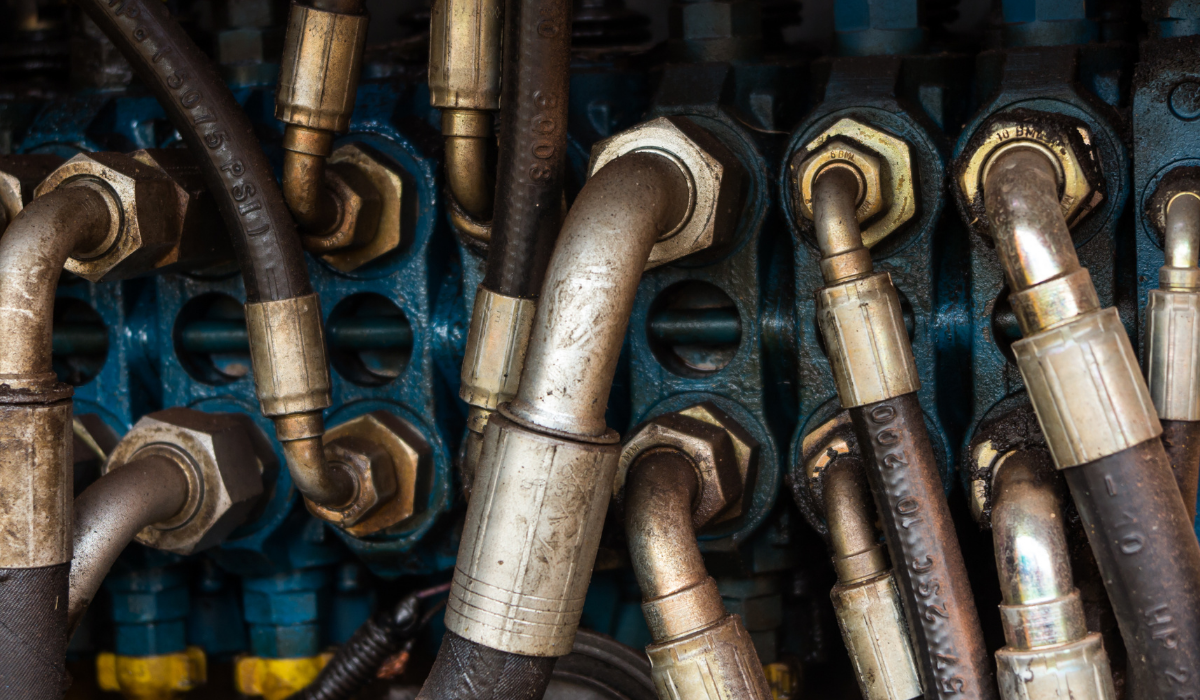 Valve Repair
We repair valves on hydraulic pumps.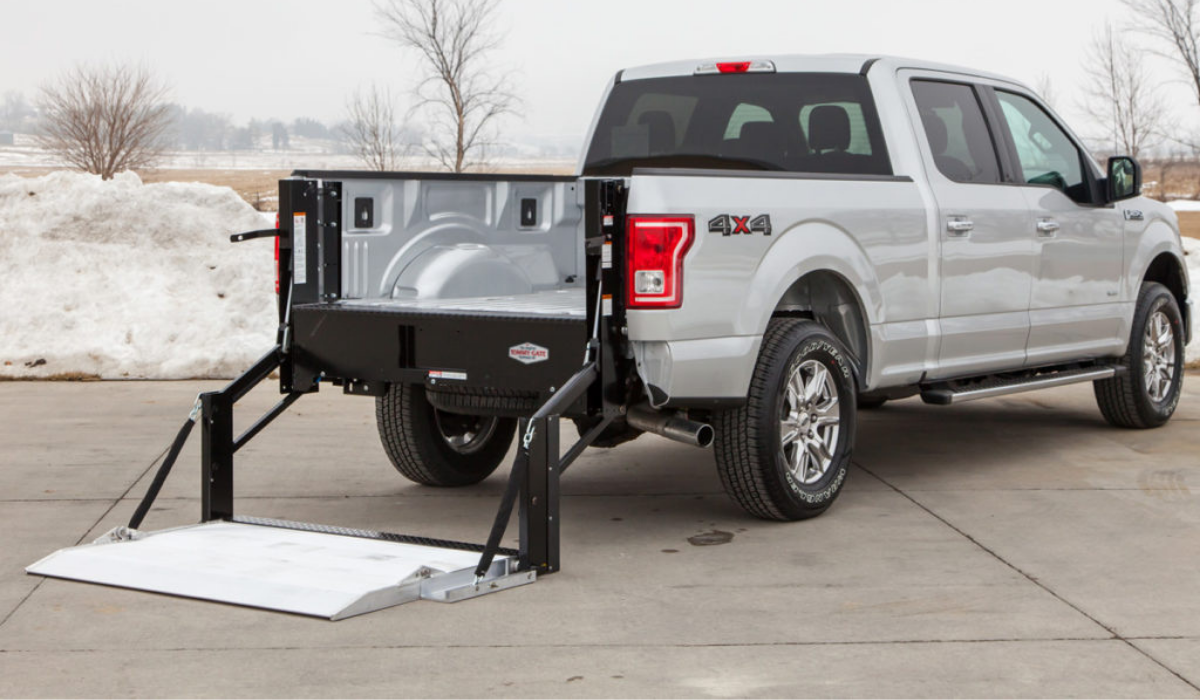 Tommy Gate
Tommy Gate Truck and Van Lift Lift Gates. Free Freight Options. Types: Commercial Van Interiors, Ladder Racks, Lift Gates. A 1300lb. capacity liftgate when you need it, your tailgate when you don't. Call Now to Speak With an Expert.
- About Us -
Owner/Operator: Keith Bakies
Technician: Robin McDowell
The ongoing goal of Eagle Hydraulic Service Company is to manufacture and service quality hydraulic products for our customers. Our priorities are to always work for the satisfaction of our customers and employees and to be a benefit to the local community by continuous improvements in all processes.
Why Choose Us?
Whether it's pumps, motors, or other hydraulics, we can provide you with exactly what you need. Because we are a family-owned business, we can offer services, pricing, and individual attention that other larger businesses cannot. We have parts in stock! When you need quality repairs done in a timely and affordable manner, give us a call.
We do business with loggers, construction companies, farmers, tree service companies, and more. Some of our customers include Suddenlink, Rapides Machine Shop, AECOM, Union Pacific, Union Tank Car, Perforex, Doggett Machinery, Hixson Ford, Walker Automotive, and many more.
We sell and install Tommy Gates, the original hydraulic lift, which is a premier brand of private and commercial hydraulic liftgates. Tommy Gates are compatible with both pickups and service trucks.
Our Shop is located in Alexandria, LA, and we have all the tools and expertise to repair or install your Tommy Gate Hydraulic Lift. We think vehicle operators and cargo handlers complete daily tasks in a safer and more efficient fashion by using carefully-designed Tommy Gate hydraulic lifts.